Knives for the automotive industry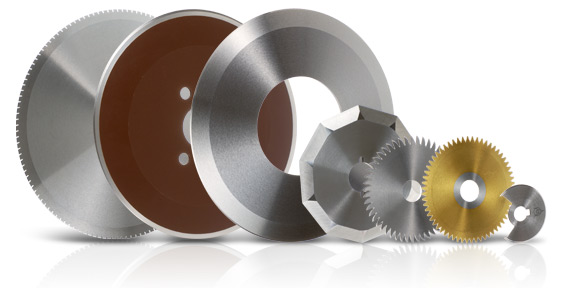 Material:
Tool steel
Chromium steel
HSS High-speed steel
PM-steel
Carbide steel
Areas of application:
Separation of
rubber profiles,
car tyres,
hydraulic hoses
High quality Knives for the automotive industry
The right cutting systems play a crucial role to guarantee fast and optimized production processes, particularly in numerous industrial sectors. This applies not least of all to the automotive industries. Circular knives meet this demand and ensure efficient workflow because the rotating tools allow optimal cutting and processing technology. Customers looking for high-quality, professional knives are sure to find them at the Remscheid-based manufacturer von den Steinen. Steeped in tradition, the company stands for quality goods par excellence and offers circular and machine knives for numerous applications. The company also stocks large quantities of customised knives for the plastics industry and rubber industry.
Circular knives of excellent quality for the highest demands
When it comes to choosing the right material, circular knives for the automotive industry leave nothing to be desired. Depending on the application, materials such as tool steel, chrome steel, HSS High Speed Steel or PM steel are chosen. Whether it be for cutting rubber profiles, car tyres or hydraulic hoses, the high-quality knives manufactured by von den Steinen meet the highest standards and are always the ideal choice in the rubber manufacturing industry. Innovative technologies and technical know-how make these circular knives bespoke solutions for numerous applications.

Optimally processing rubber parts with professional circular knives
Available in different sizes and designs, the professional circular knives are ideal for optimally cutting or processing rubber parts. Customers can choose between numerous shapes, cutting angles and perforations and will always find the optimal individual product solution at the knife manufacturer von den Steinen.